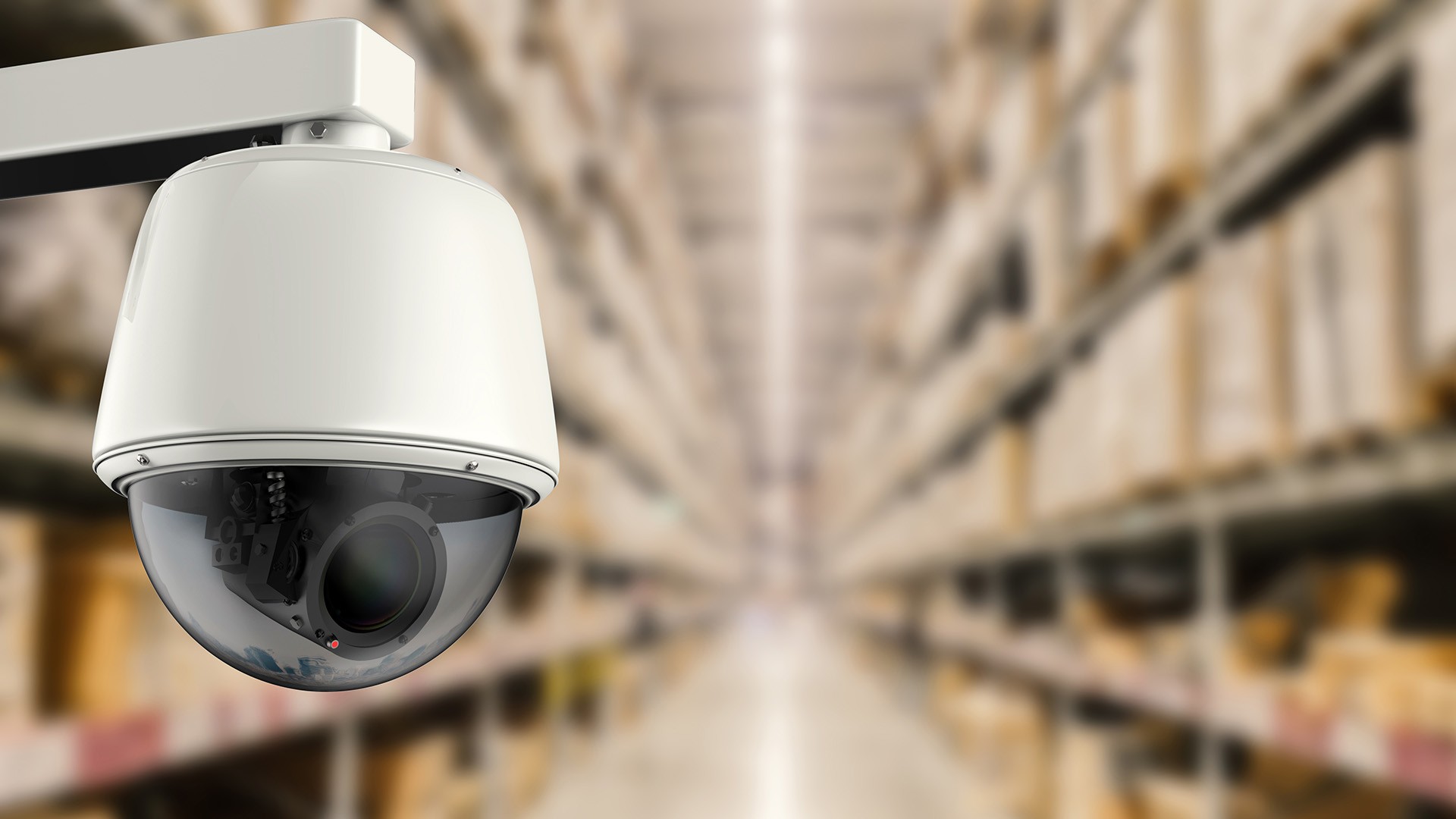 Your eyes, your ears and, above all, your tranquillity. The installation of security cameras in your business gives you time, confidence, protection and control over everything that is happening in your company without the need for you to be there 24 hours a day.
The latest technology at the service of maximum security.
At Trablisa we want to give you 5 reasons to install security cameras for your business.
Control your company from any place in the world: We are aware that we cannot be 24 hours a day controlling what happens in our company. We need to rest, travel, enjoy some time for ourselves and, with a CCTV, rest is no longer incompatible with work. Thanks to a good video surveillance system you can control every movement from anywhere in the world.
Dissuade possible robberies: The deterrent effect produced by our plates and video monitoring cameras are vital to intimidate potential robbers. The possibility that the action is recorded will avoid many attempts to steal without even succeeding.  
Security for employees: The fact of having security cameras can be a guarantee for the safety of your workers since, in a business open to the public, we will never be able to control 100% everything that happens. Thanks to a security system we can provide much more protection.
Prevent theft by an employee: Unlike the previous point, some entrepreneurs have problems to trust certain employees. There are suspicions about inappropriate behaviour, theft or lack of material or money. The fact of installing a security camera can serve not only to deter robberies and assaults, but to deter an employee knowing that he is being observed.
Evidence and evidence in case of robbery: It may be one of the most important reasons for the installation of a security camera. In case someone commits a criminal act and we capture it with one of the security cameras, these images can be supplied to the police and be an important medium for the capture. A camera can be the definitive proof.
In Trablisa, we have the most sophisticated video monitoring systems, the proposed solutions for the projects and facilities result from a depth analyse regarding the needs and requirements of our customers, always offering them the best quality-price ratio: Centralized camera system , perimeter systems with video analysis, recording systems with monitored PTZ domes, recording systems, hidden cameras, infrared spotlights or technical cameras.
In addition, we have different levels of security to cover all your needs.
For any questions or queries, we will be glad to recommend the system that best suits the needs of your business or property.